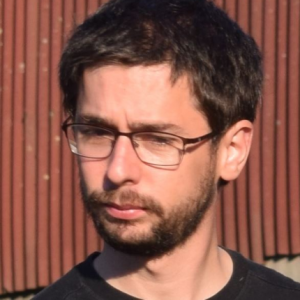 Network Association Member
Romain Wenz
Network Association Member
Members Council Member
MC Term: January 2017 - December 2018
Project Manager - National portal of Archives
University of Bordeaux
France
>
Education
Currently I'm project manager at the National Portal of Archives, at the French Ministery of Culture. Gathering the data of French Archives with an Open license.
From 2009 to 2013 I worked as Curator at the French national Library (BnF), head of the BnF's Linked Open Data project (http://data.bnf.fr, Stanford Prize for innovation in Research Libraries in 2013).
Before, among other jobs I worked as Curation of an antique weapon collection (Clermont-Ferrand, 2006), Cataloguing of Jean-Martin Charcot's collection of rare books (UPMC, Paris, 2007), Record management for the Public Transport services of Paris (RATP, 2007) and I worked on the TEL application profile (The Hague, 2009).