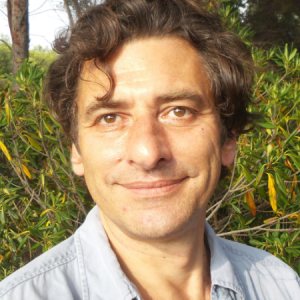 Network Association Member
George Homs
Network Association Member
Members Council Member
MC Term: January 2017 - December 2018
Founder of Memlinq. President, Tinco Lycklama Foundation
Memlinq
France
>
Other
I'm 54, masters in Political Science, dabbled in journalism, and worked over twenty-five years in the IT business. Now, I pull together my personal passions and professional experience for new endeavours.
Memlinq (stealth mode) is a start-up that will causally connect citizens with history, heritage and culture by exposing their personal relevance through public, local and family history (and open data). In the process, Memlinq develops social tools for research and community-building that will benefit scholars, GLAMs, education, and other audiences.
I am also presiding the Tinco Lycklama Foundation, a non-profit organisation that focuses on collaborative (re)search, open virtual libraries, and co-creative processes. We exploit "forgotten stories" as a 'device' to enthuse and involve citizens, and to explore themes that are under-exposed in culture, education and media.