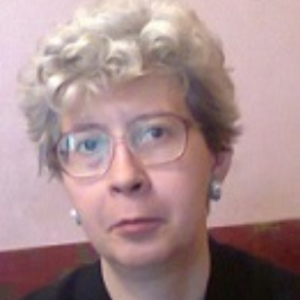 Network Association Member
Cristina Roiu
Network Association Member
Members Council Member
MC Term: January 2017 - December 2018
Head- Documentary, Analysis, International Marketing Department
The Romanian Academy Library
Romania
>
Library
With a long experience as librarian, coordinating the international exchange of Romanian Academy's publications and with experience in crowdsourcing projects , I am part of the most important and large research network in Romania- the Romanian Academy (with its" 60 research institutes and a library).
I took part in several Europeana projects with the Romanian Academy Library or with other Romanian Academy's institutes and have contributed at building large communities around some of these projects in Romania .
Such collaborations involved Colleges, Universities, Research Institutes, libraries, teachers and students within some National non formal educational programs (like" School Otherwise "week).