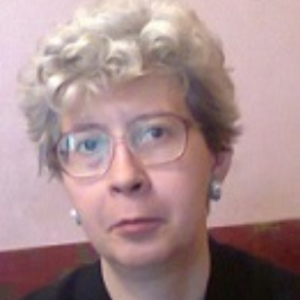 Cristina Roiu
MC Term: January 2017 - December 2018
Head- Documentary, Analysis, International Marketing Department
The Romanian Academy Library
Romania
GLAM
"I would like to bring in my experience in " building large communities" around projects ,communities able to keep alive the interest in Europeana Collections and to build new collections , new services , new activities .
Maybe it is the time for Europeana to move the focus from building collections to building communities and movements."
I have been working in the library and cultural heritage field for a long time, coordinating at present the International Marketing Department of the Romanian Academy Library.
I am an active promoter of participatory culture and innovative public engagement, collaborating in the last years with universities, libraries, colleges & schools, networks of local heritage associations in many international and national projects .I am also an active Europeana Network Association Councillor since 2017 and have collaborated with Europeana on many important crowdsourcing projects developed in Romania like Europeana1914-1918, Europeana1989, Europeana Migration etc.