rightsstatements.org
Providing standardised international interoperable rights statements.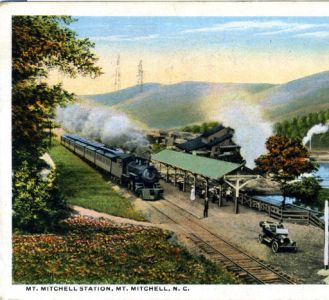 RightsStatements.org is a joint initiative of Europeana and the Digital Public Library of America (DPLA). Europeana, the DPLA, and many other libraries, archives and other cultural heritage institutions believe that everyone should be able to engage with their cultural heritage online.
We can help achieve this by providing cultural heritage institutions with simple and standardized terms to summarize the copyright status of Works in their collection and how those Works may be used. These simple and standardized terms we call "Rights Statements." Providing this information is essential for those who wish to actively engage with the works they find online. Can they use it in a school report? Print it on a t­-shirt? Integrate it into a commercial app?